Instagram
#oycistheplacetobe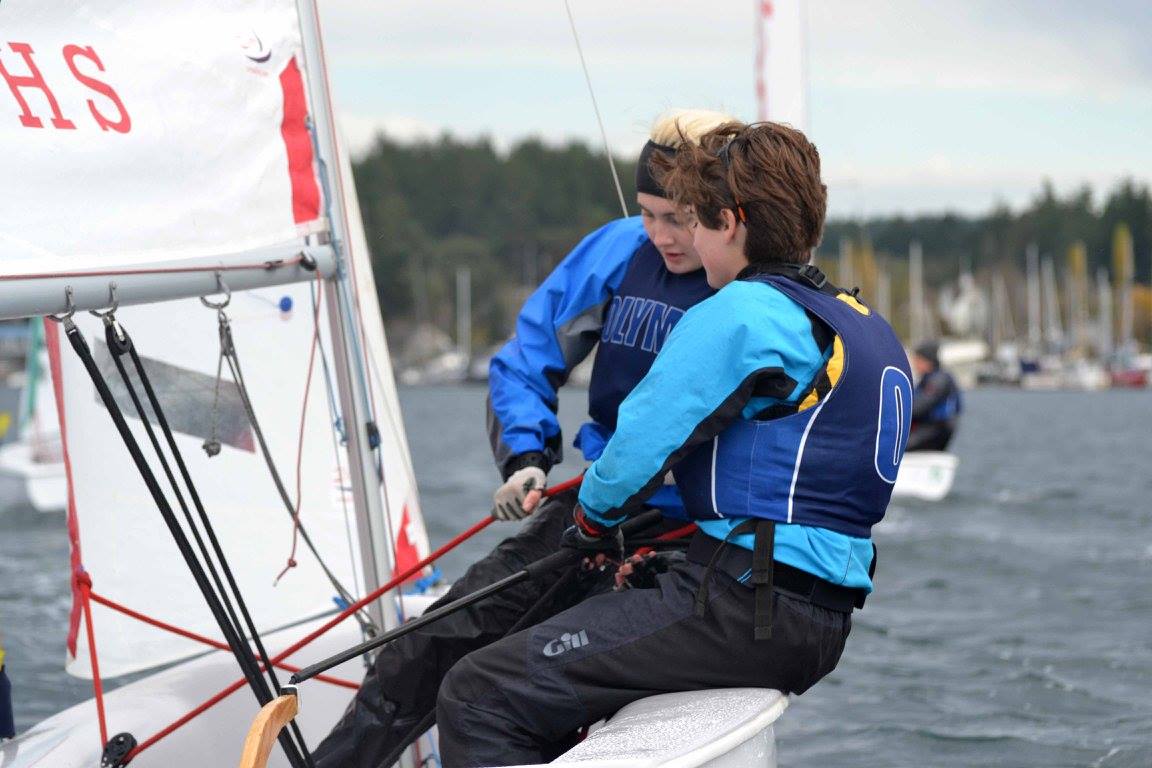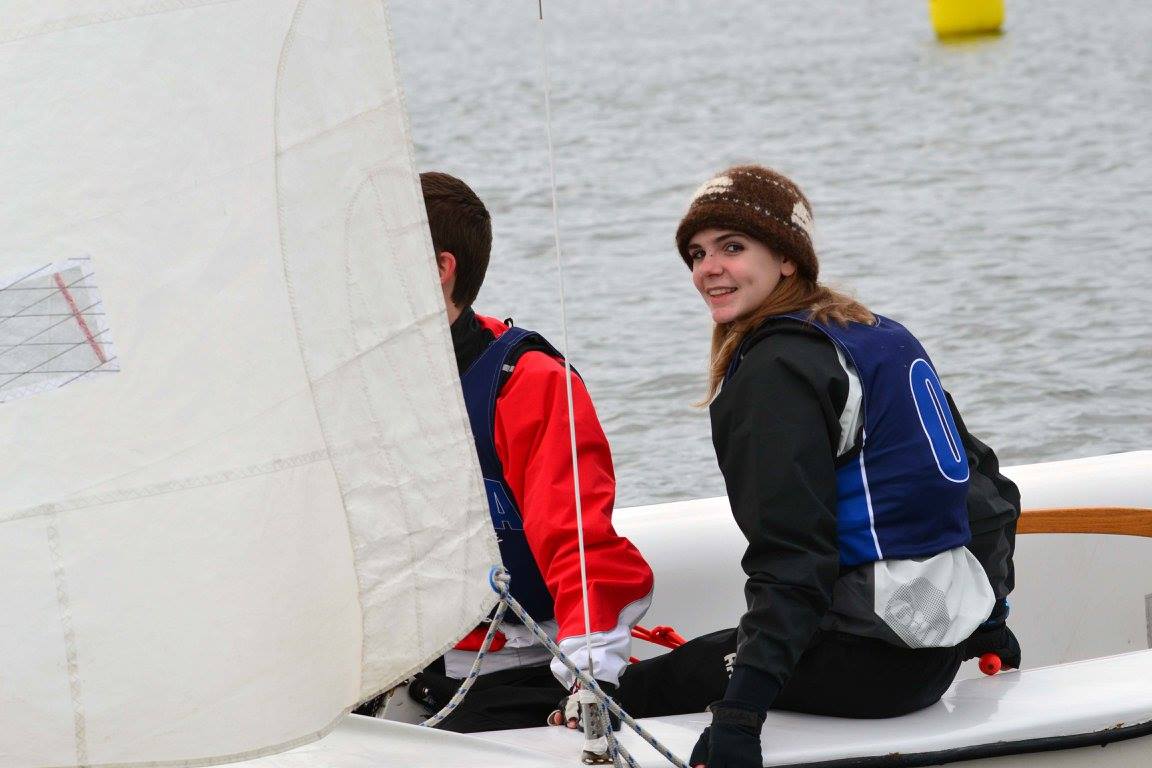 Address
We practice at the lovely Olympia Yacht Club
Welcome!
The Olympia Yacht Club Sailing Education Program offers a variety of instructional sailing programs for youths and adults.
Our award winning High School Sailing Team and feeder programs: Middle School Sailing and Opti Race Team are active year round, in addition to our Summer Learn to Sail Program for youth and adults.
OYC is home to the #1 Team in the Northwest: Olympia High School! Capital High School is ranked in the Top 10 (out of 50+ schools in WA & OR)
It's that time of year again… Summer Learn to Sail Courses are live!
We have class through both the Olympia and Tumwater Parks and Recreation this summer — as well as in-house Teen Courses, and Race Team opportunities.
Olympia High School Sailing Team Places 11th at the 2019 Mallory Trophy Fleet Race Nationals!
Ranked 11th High School Team in the USA
The 2019 Mallory Trophy for Fleet Racing Nationals was held in Seattle in the first time in 7 years! Olympia High School had the distinction of being the "home" team. They competed against the other top 19 Schools in the USA. It was tough racing in challenging light air and shifty conditions, but Olympia walked away with the highest place a NW team has ever held at Nationals: 11th overall, a huge accomplishment!
Olympia High School Sailing Team Wins 2019 Fleet Race Northwest Championships!
After 2 days of intense racing in Anacortes, WA the Olympia High School Team fended off the other top 19 NW schools in the NW District (Washington and Oregon) to take 1st Place overall and earn the honors of attending Fleet Race Nationals May 10-12th at Sail Sand Point in Seattle! This will be Olympia's 2nd National appearance at the Mallory.
Olympia High School Sailing Team Wins 2019 Team Race Northwest Championships!
Earning the single berth to compete at Team Race Nationals in Portland, ME with 11 other top teams in USA, memorial weekend. Pictured left to right: Ciara '19, Owen '19, Peter '22, Evan '19, Erin '20, Kevin '19, Ellie '21, Sam '21